Capital Gains Tax When Selling Your Home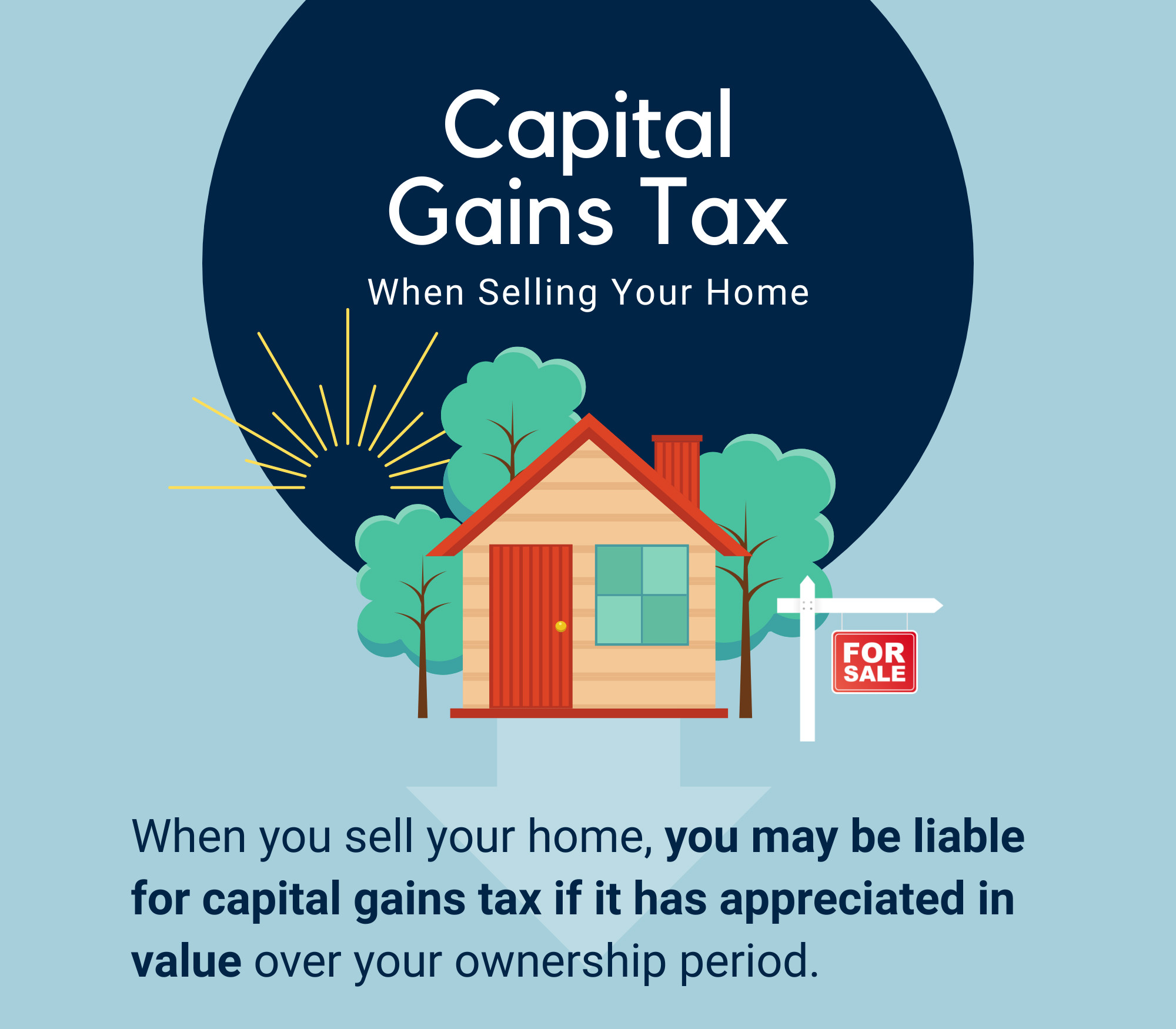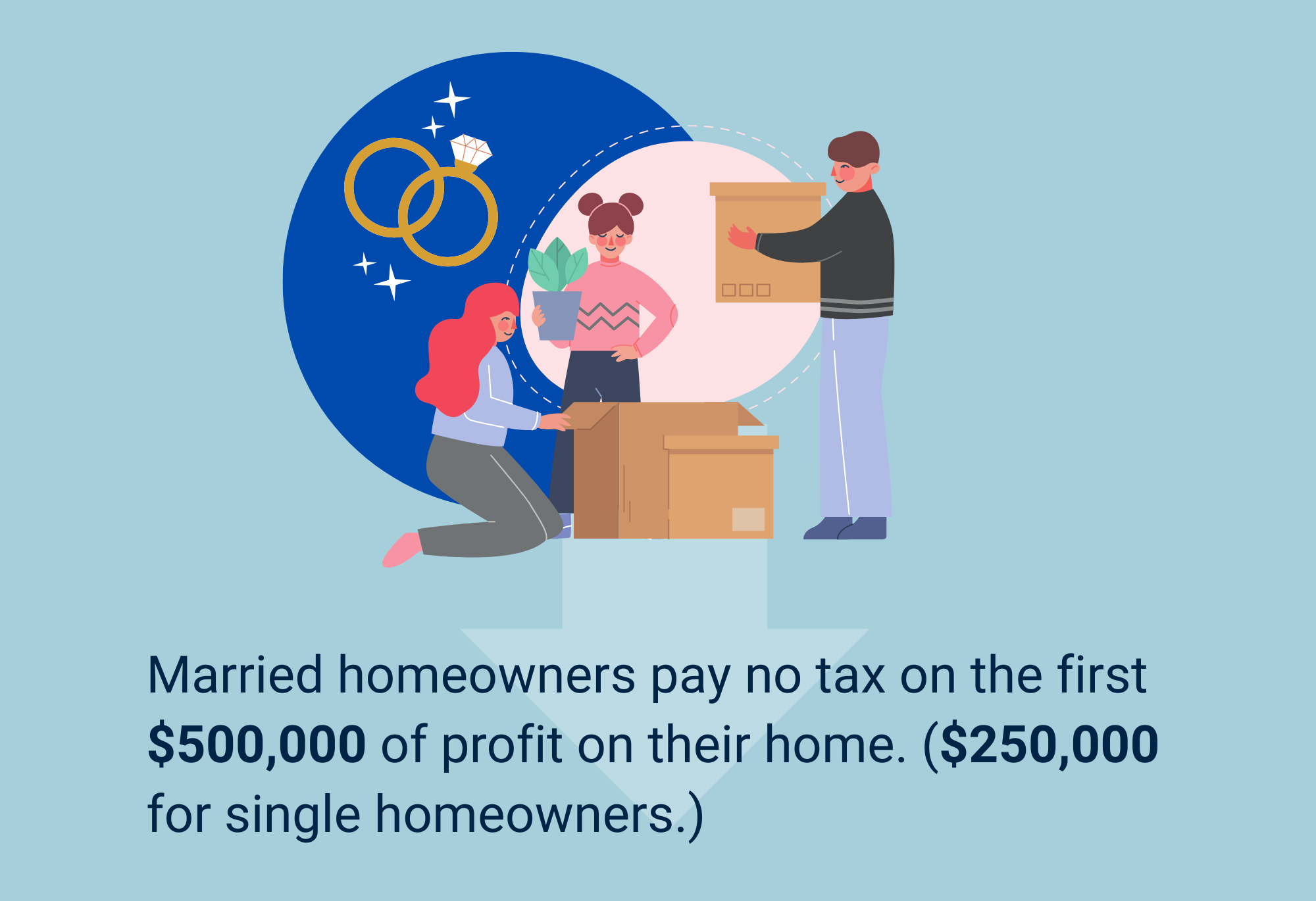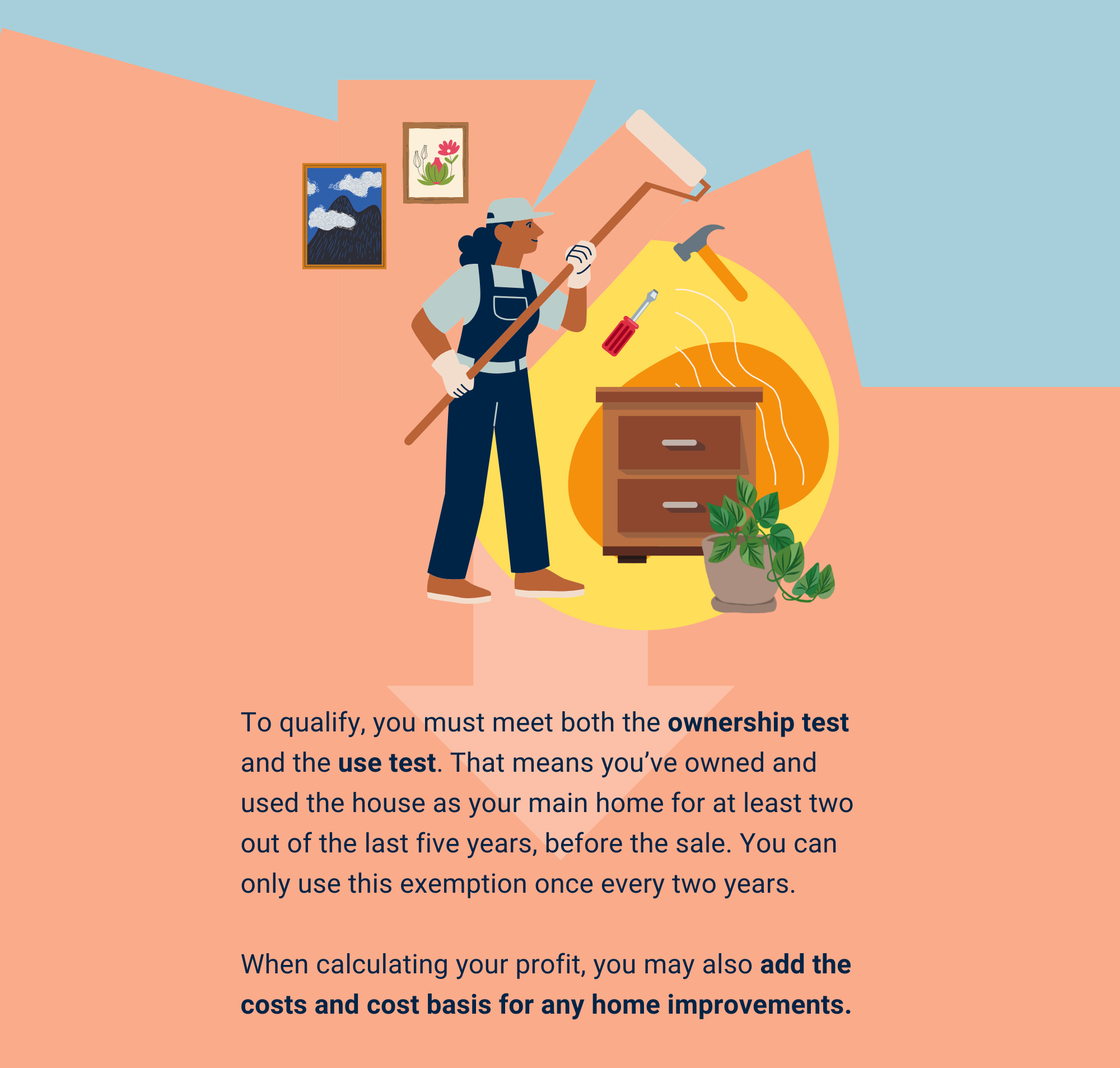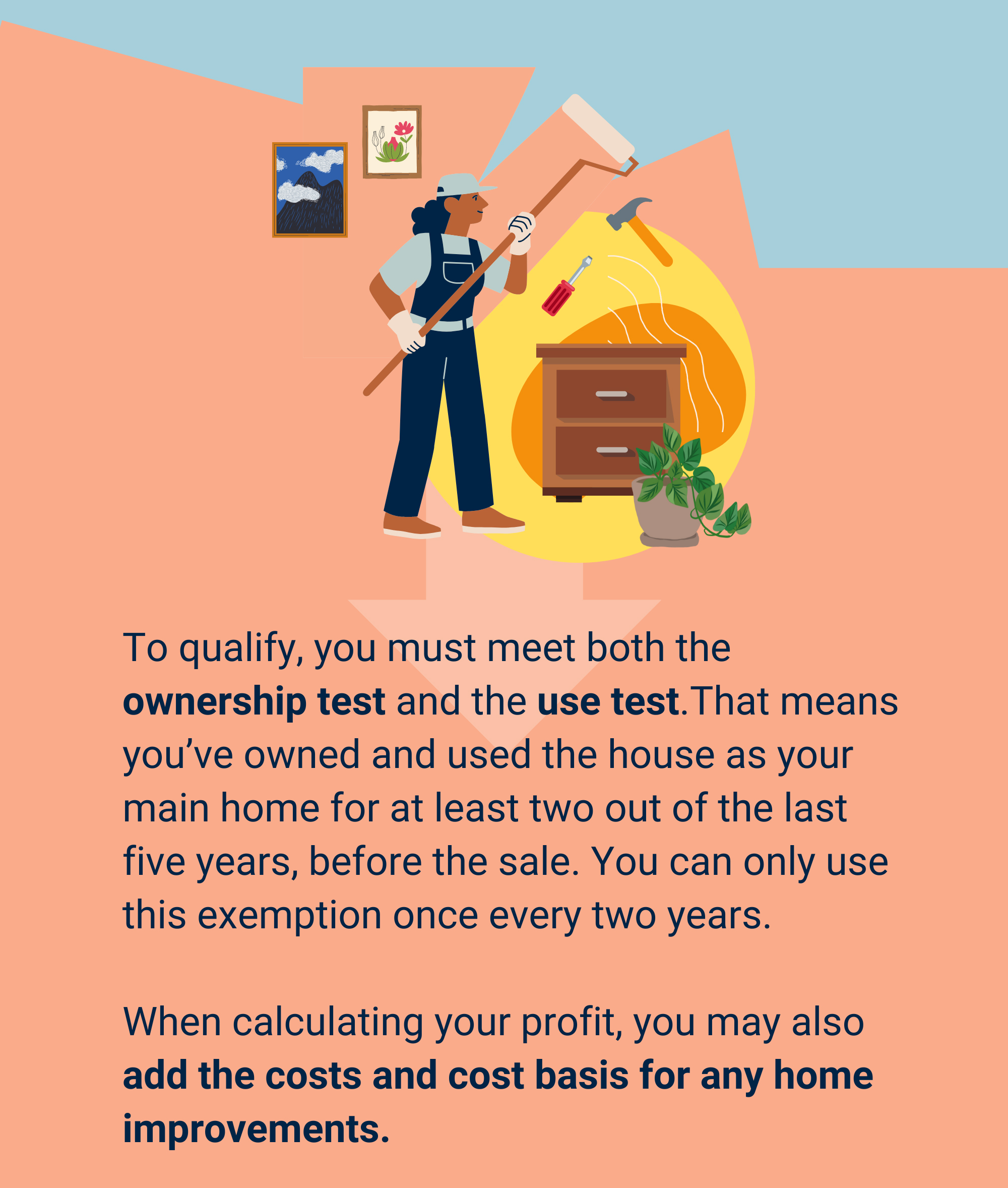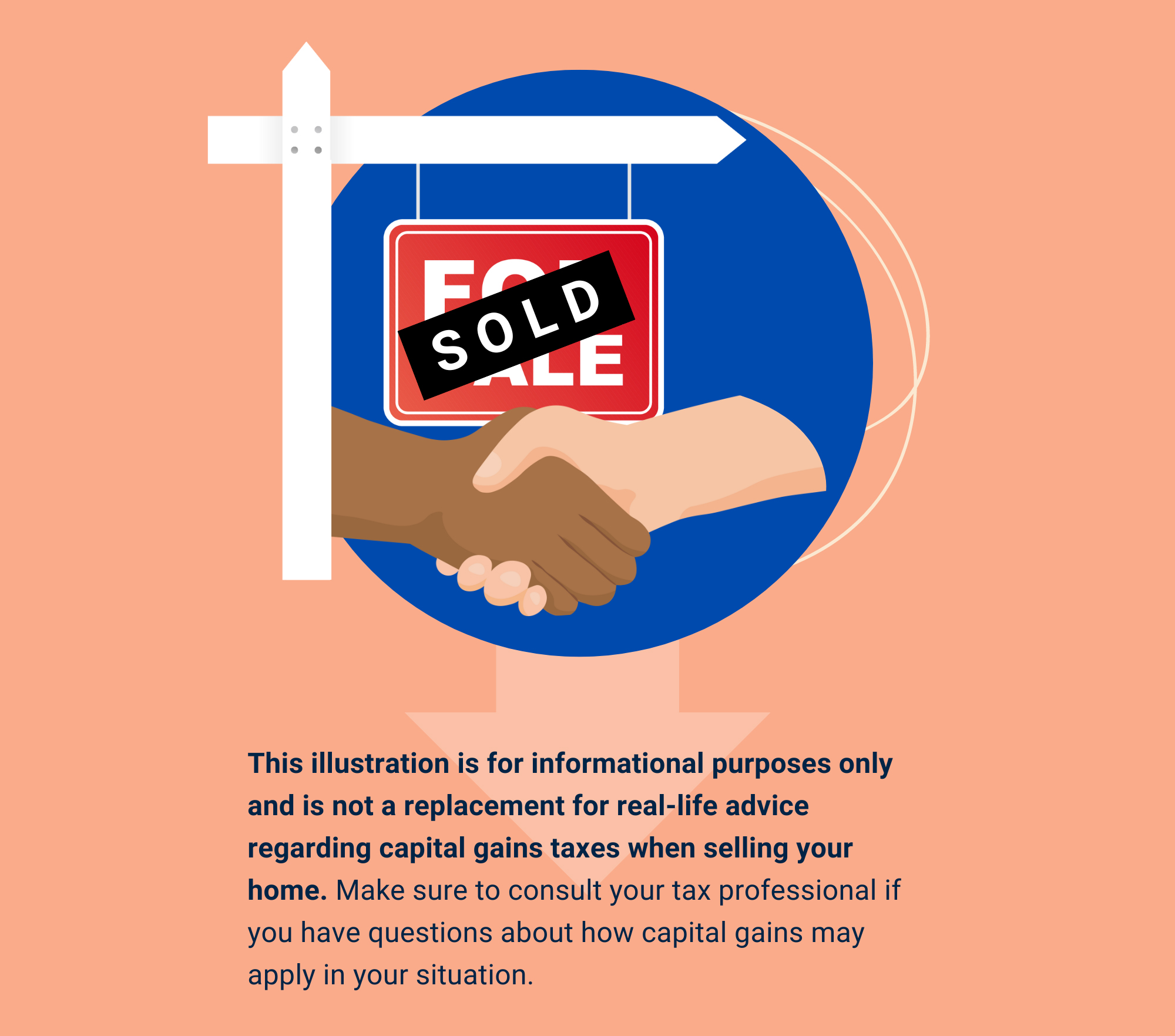 Related Content
Enter various payment options and determine how long it may take to pay off a credit card.
If you died, what would happen to your email archives, social profiles and online accounts?
Rising college costs prompt students to seek alternatives; 529 account funds can be used for other education options.