Why do Renters Have to Save More?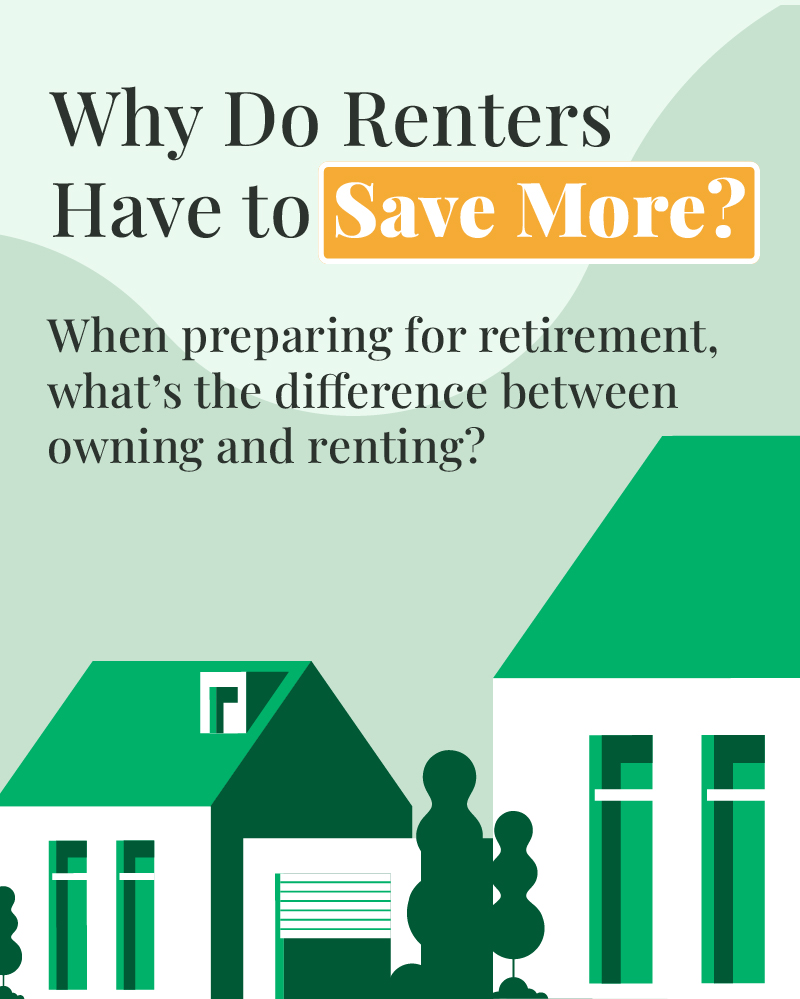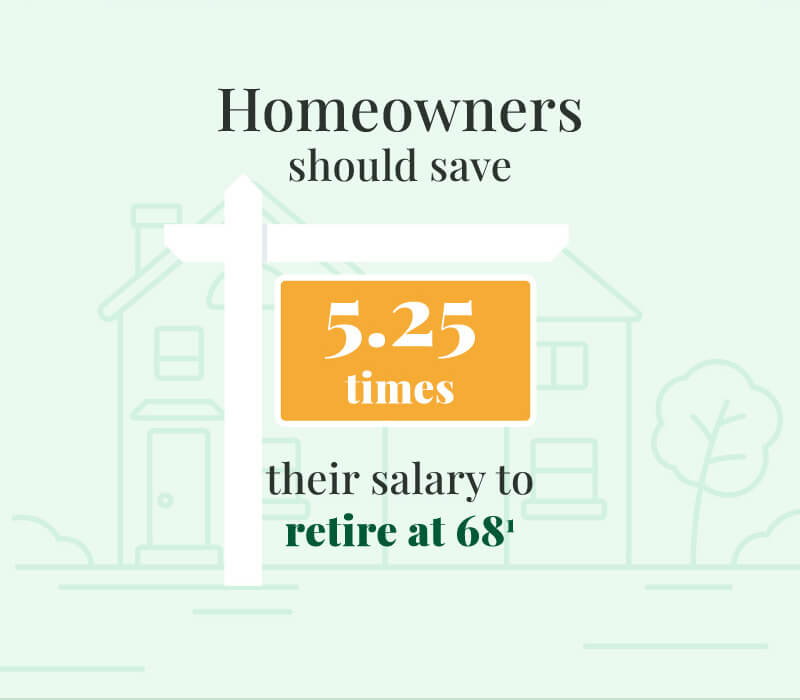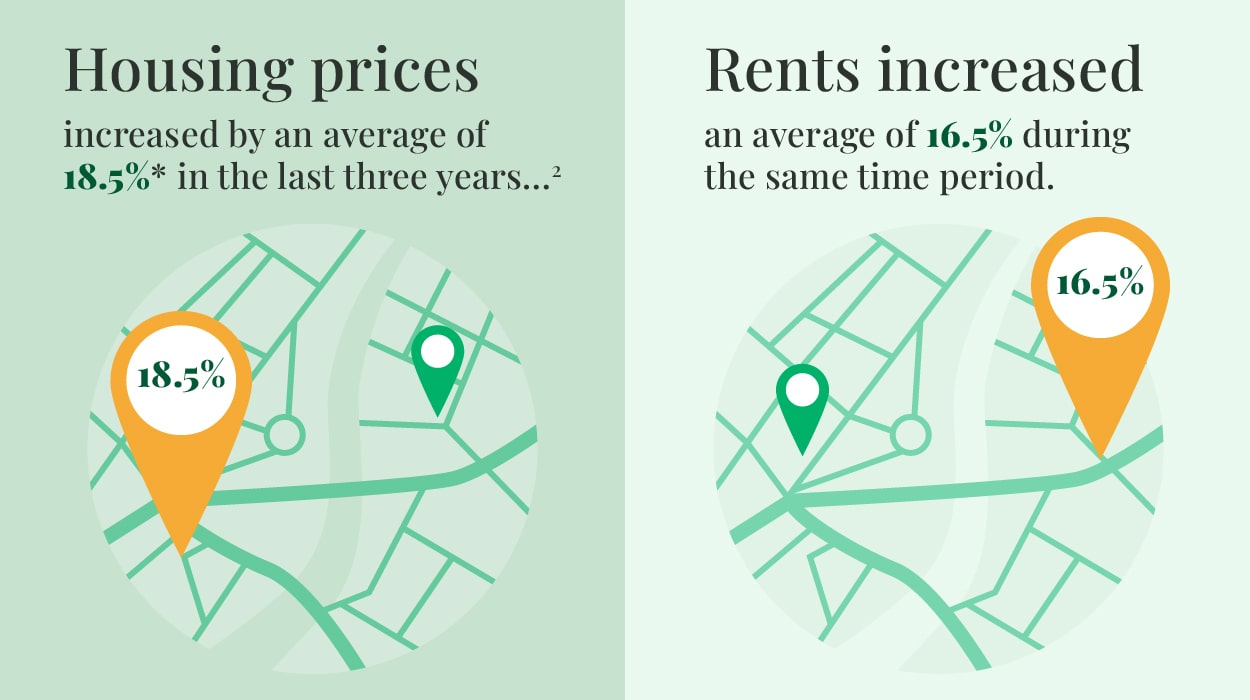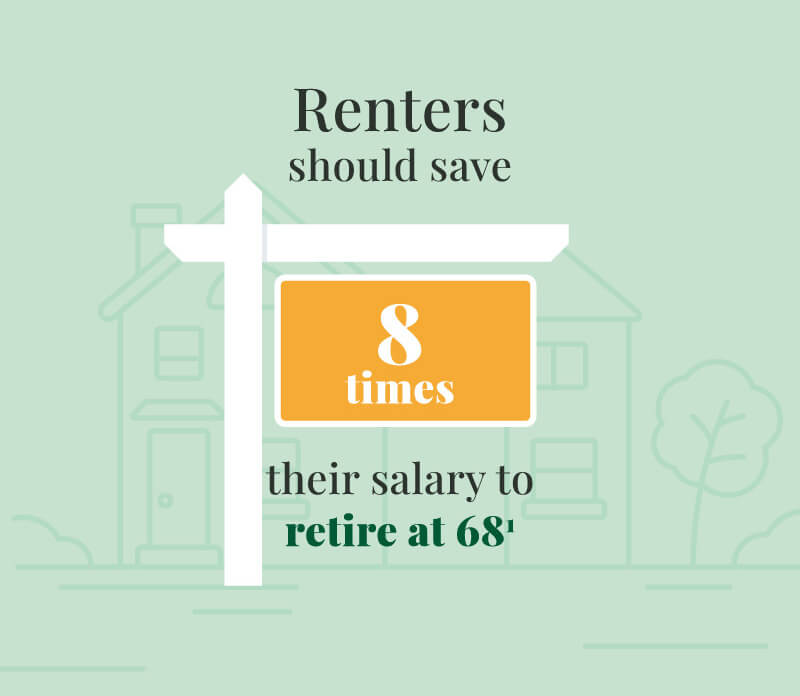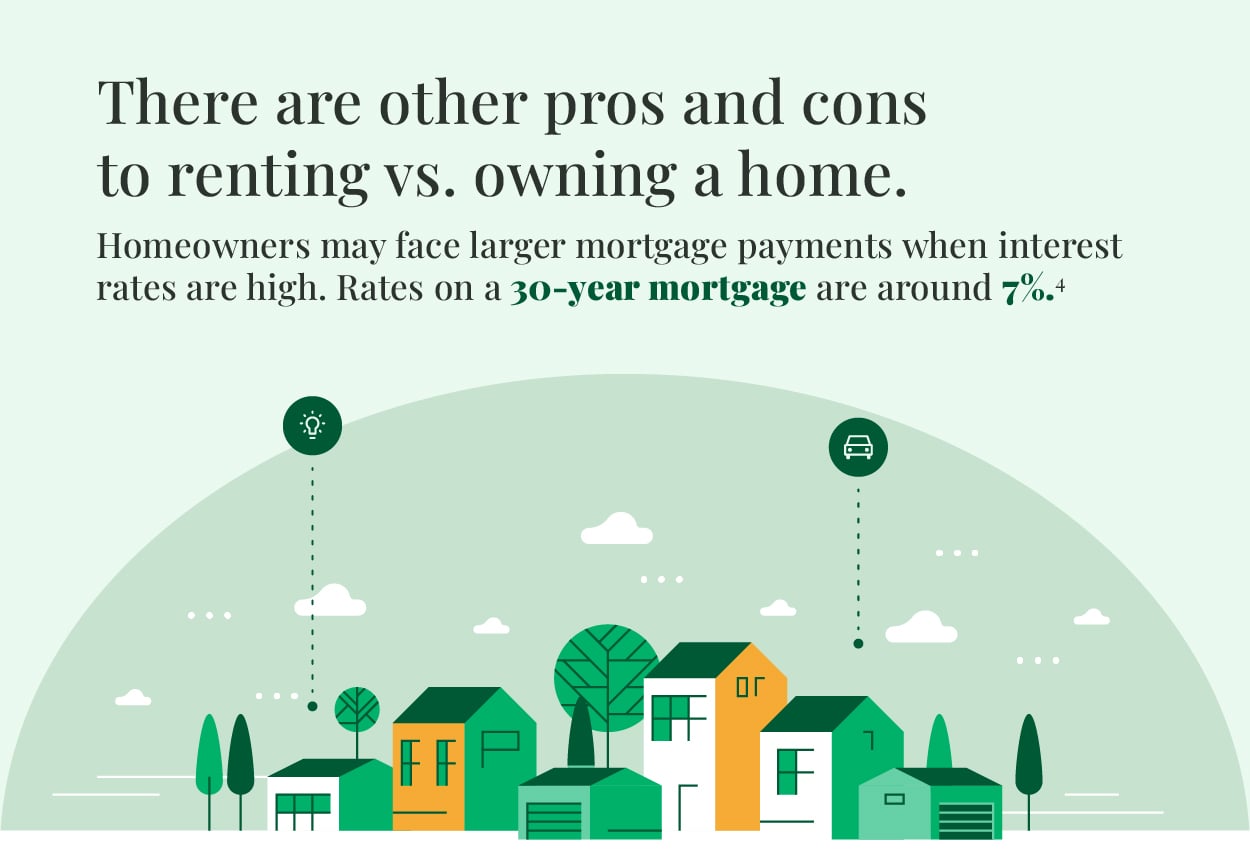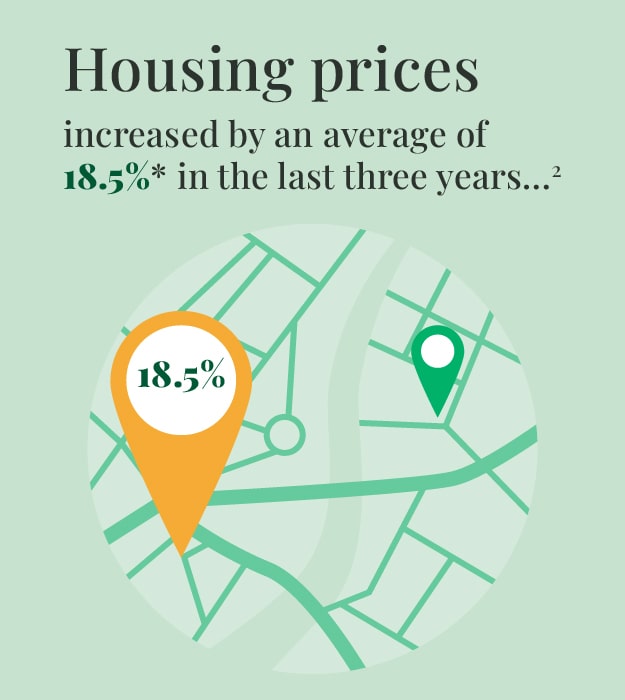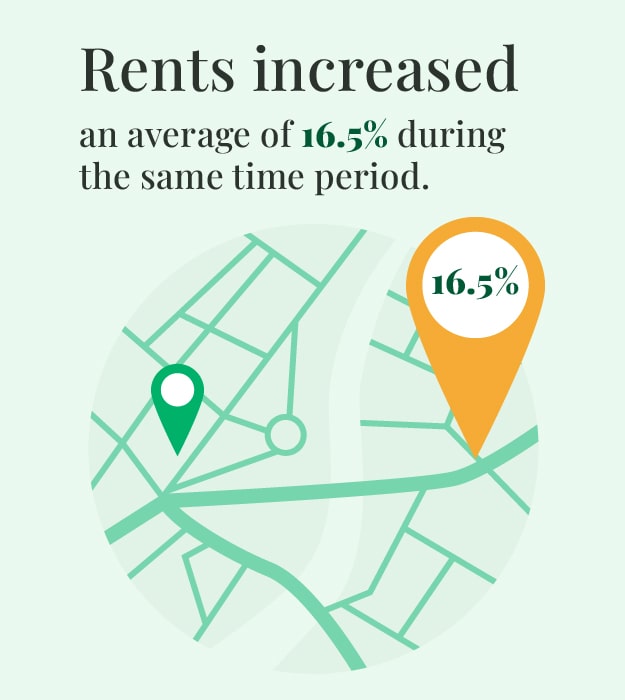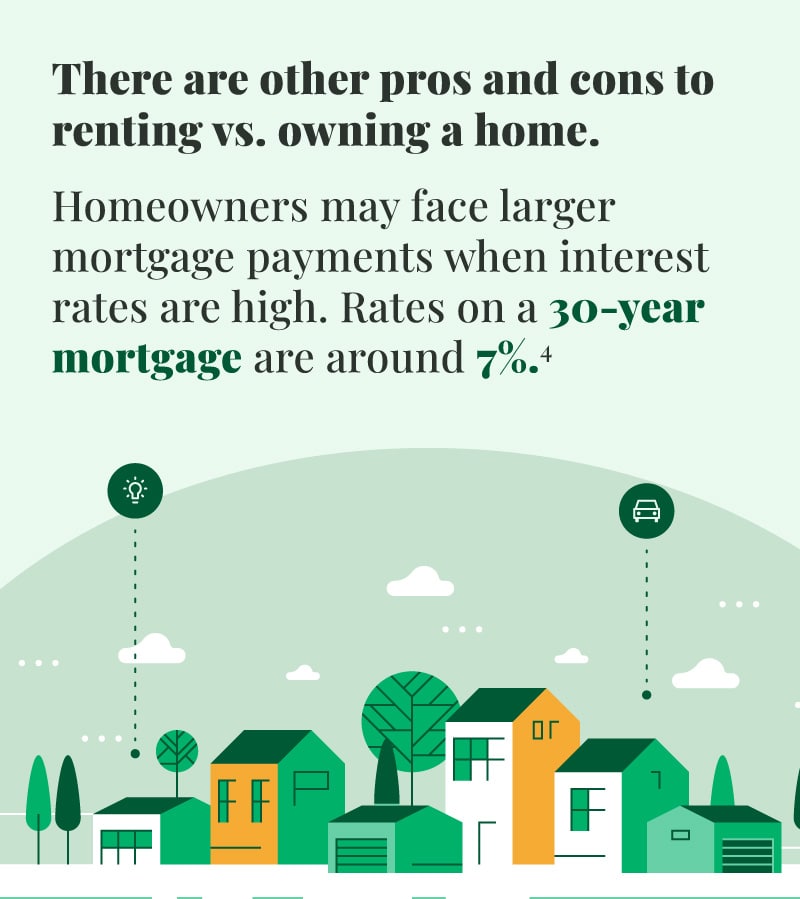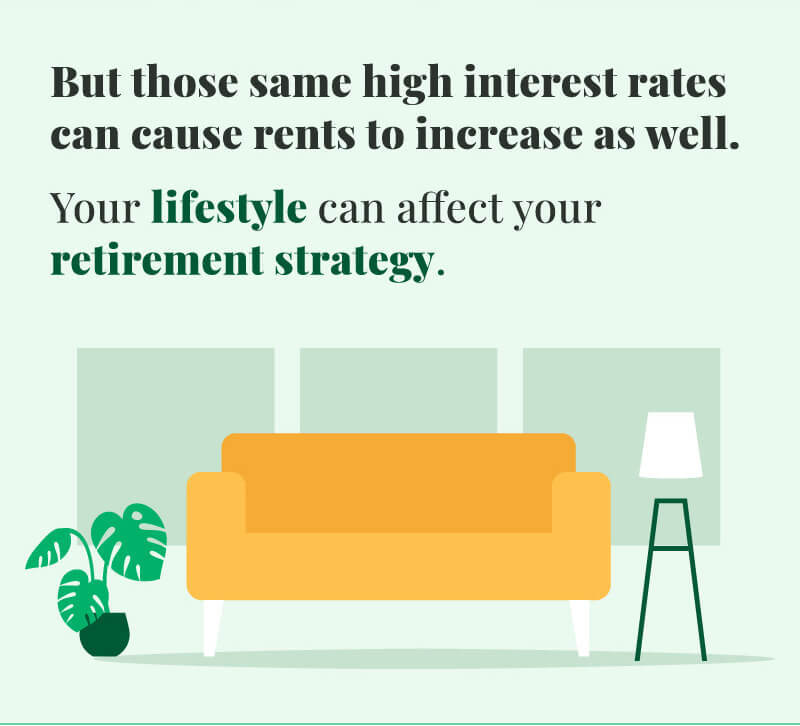 Related Content
Life insurance proceeds are generally tax-free. But not in all cases.
Combating counterfeiting remains core to preserving the integrity of the nation's money.
A will may be only one of the documents you need—and one factor to consider—when it comes to managing your estate.