Six Surprising Facts About Retirement Confidence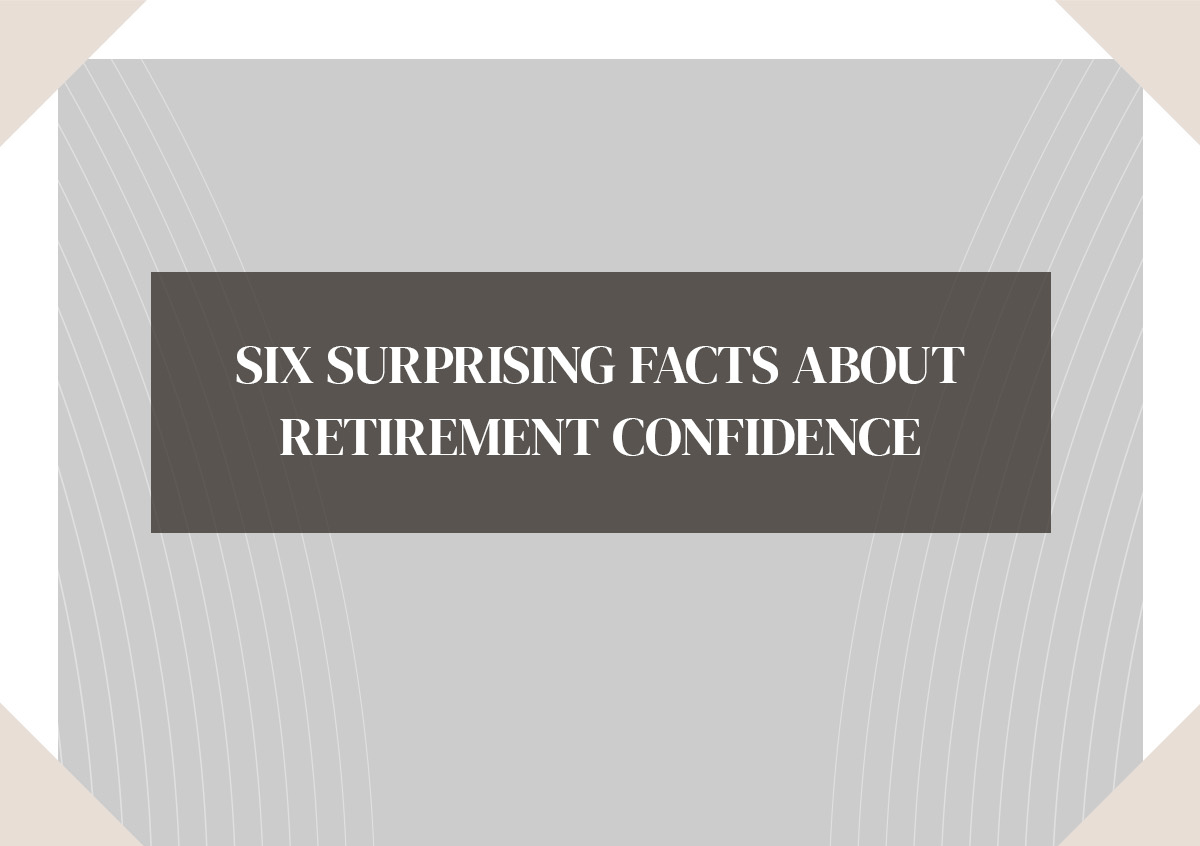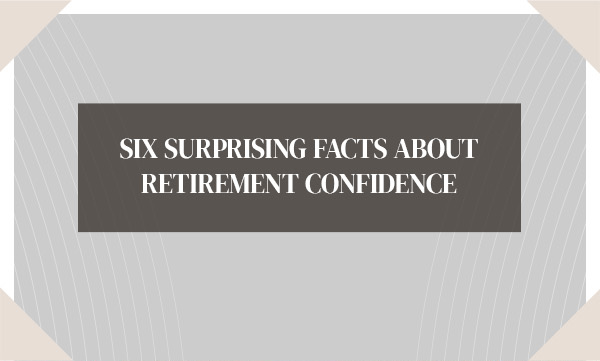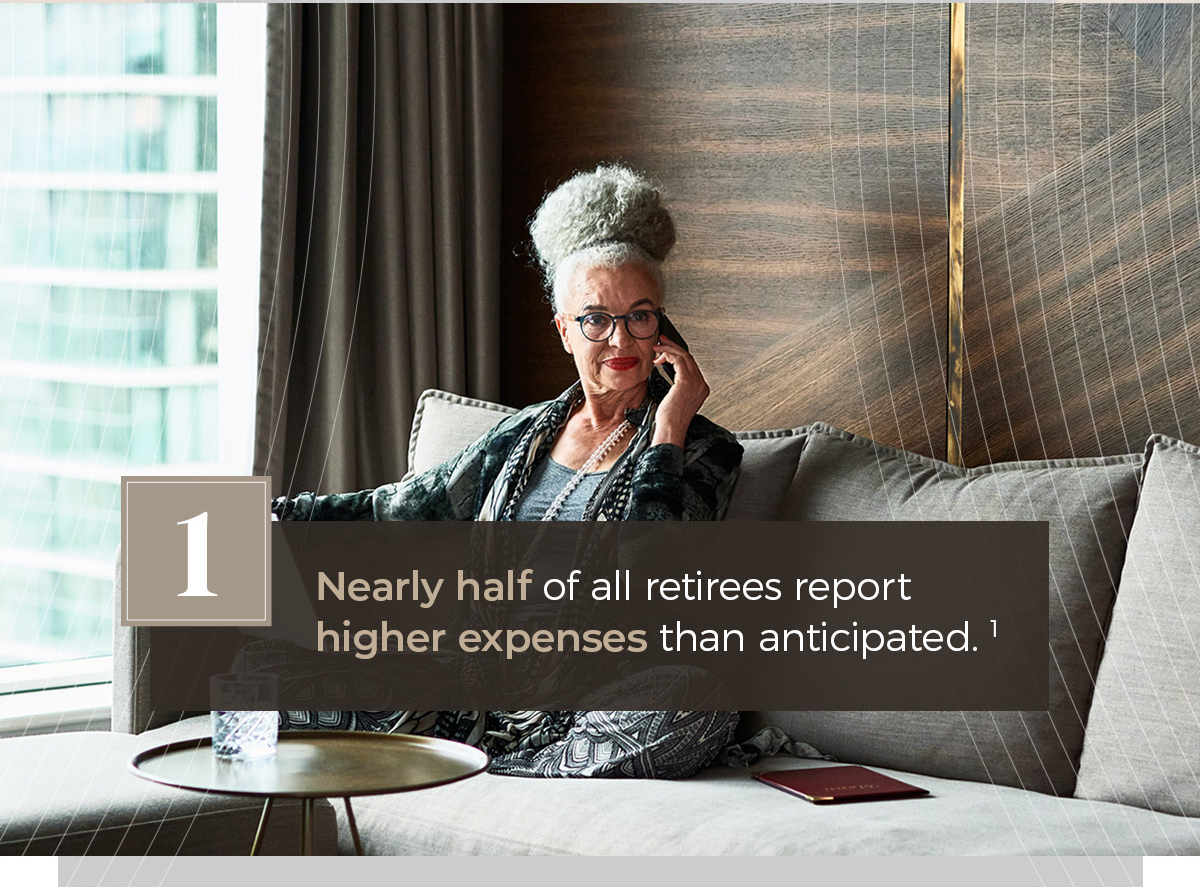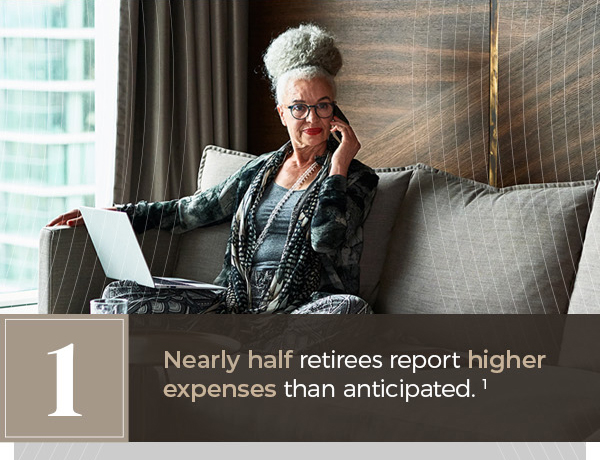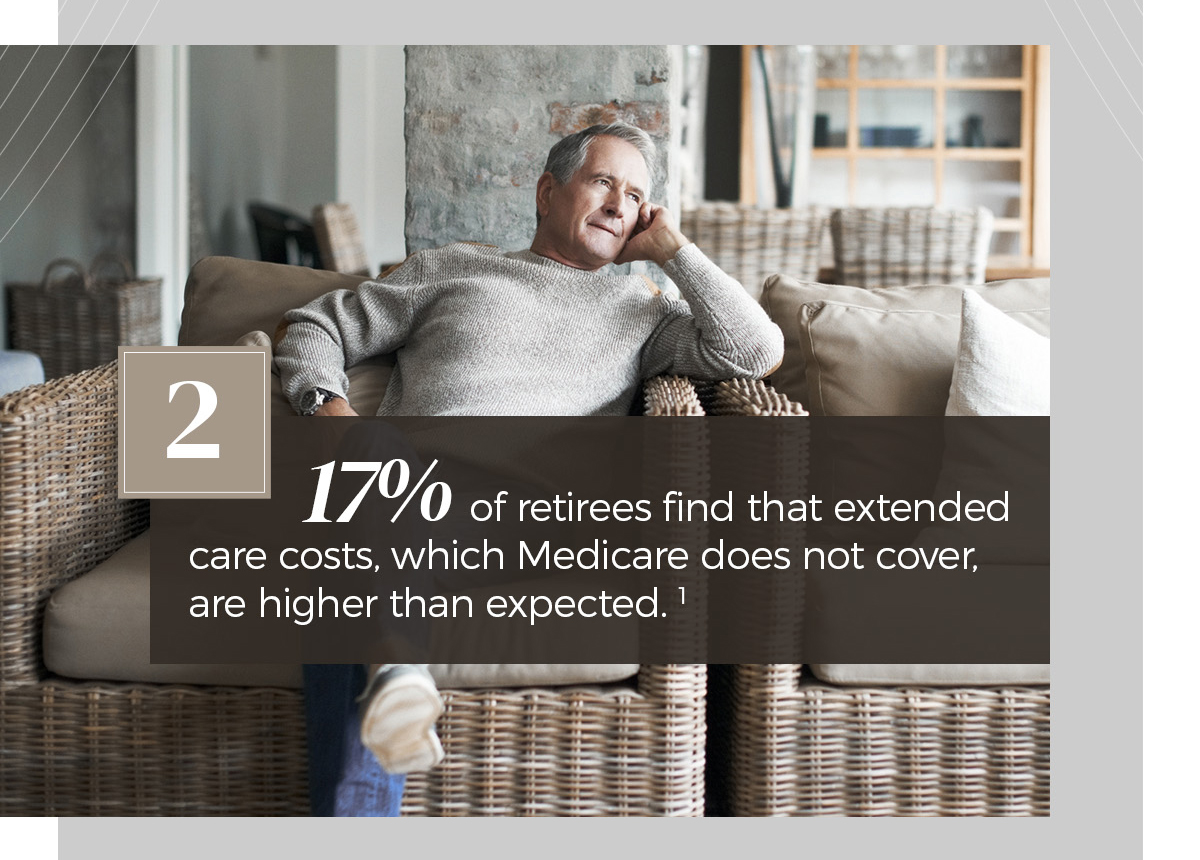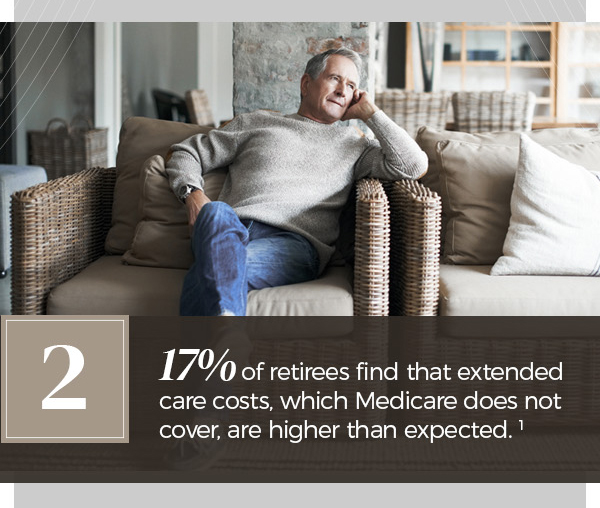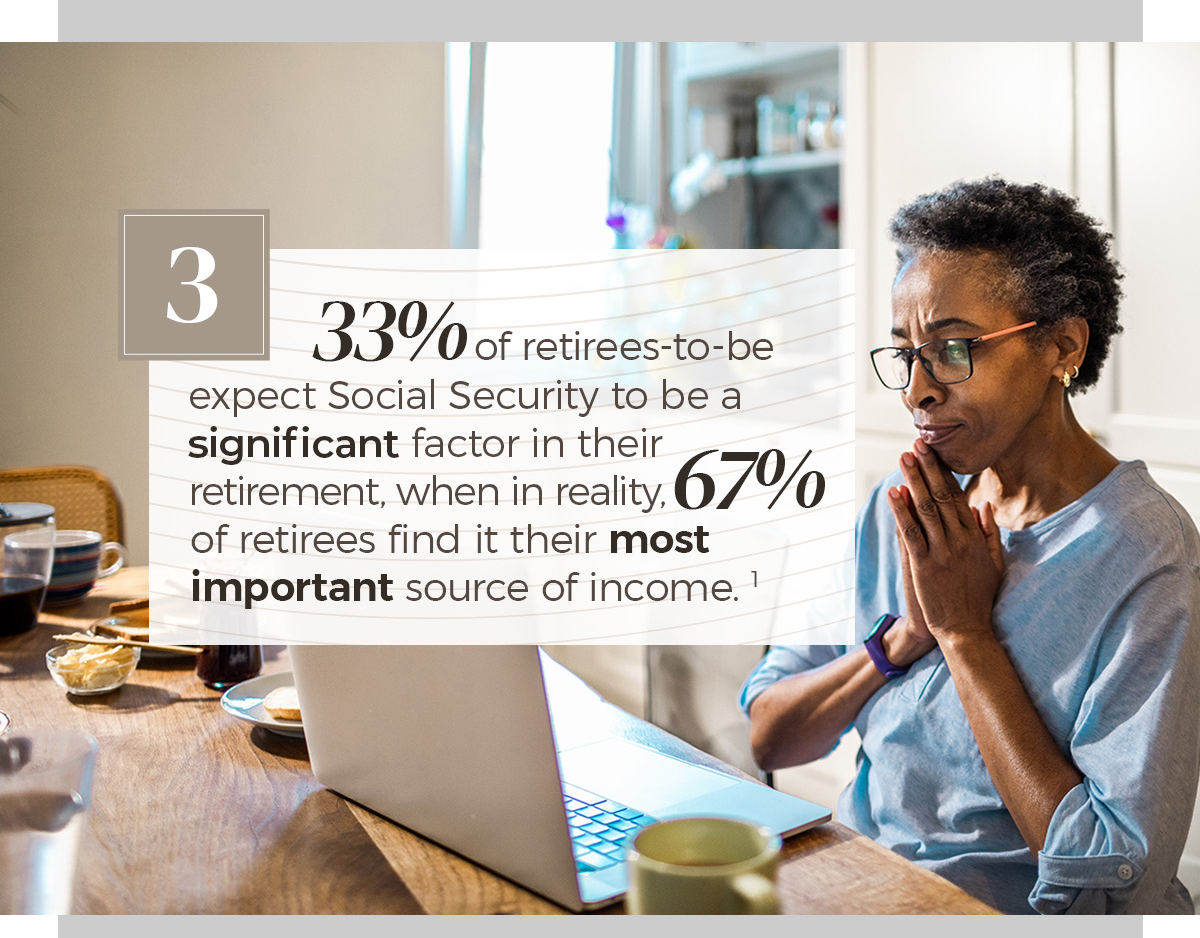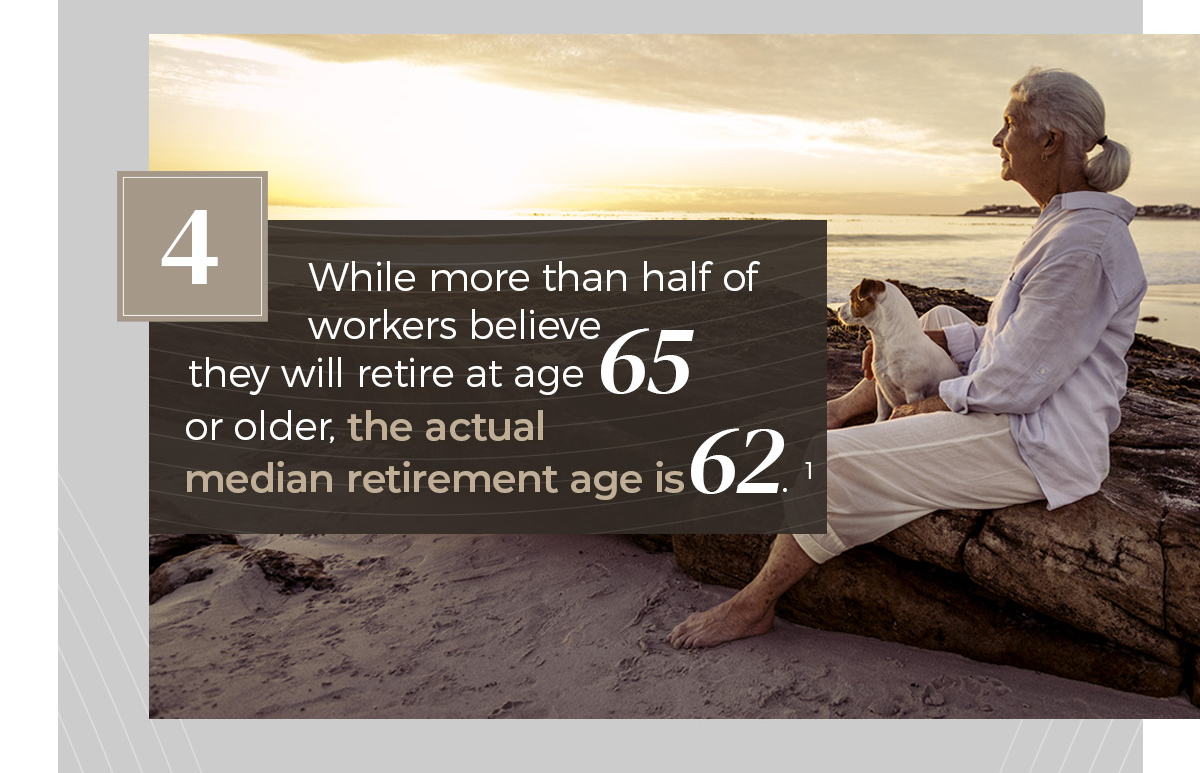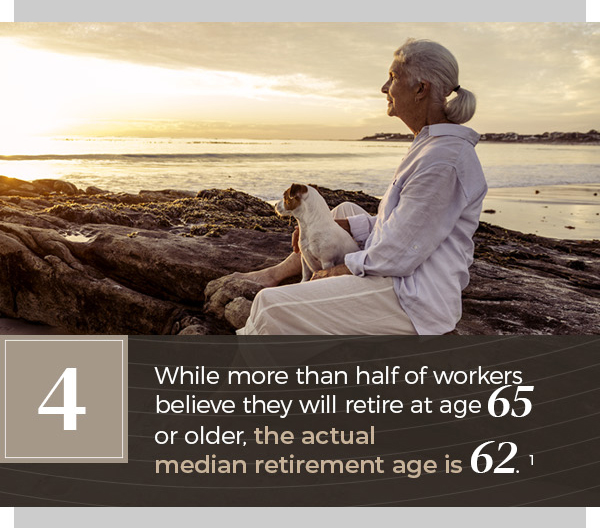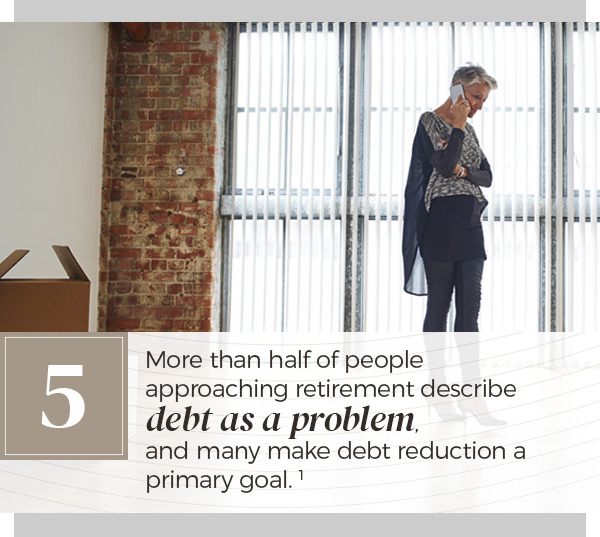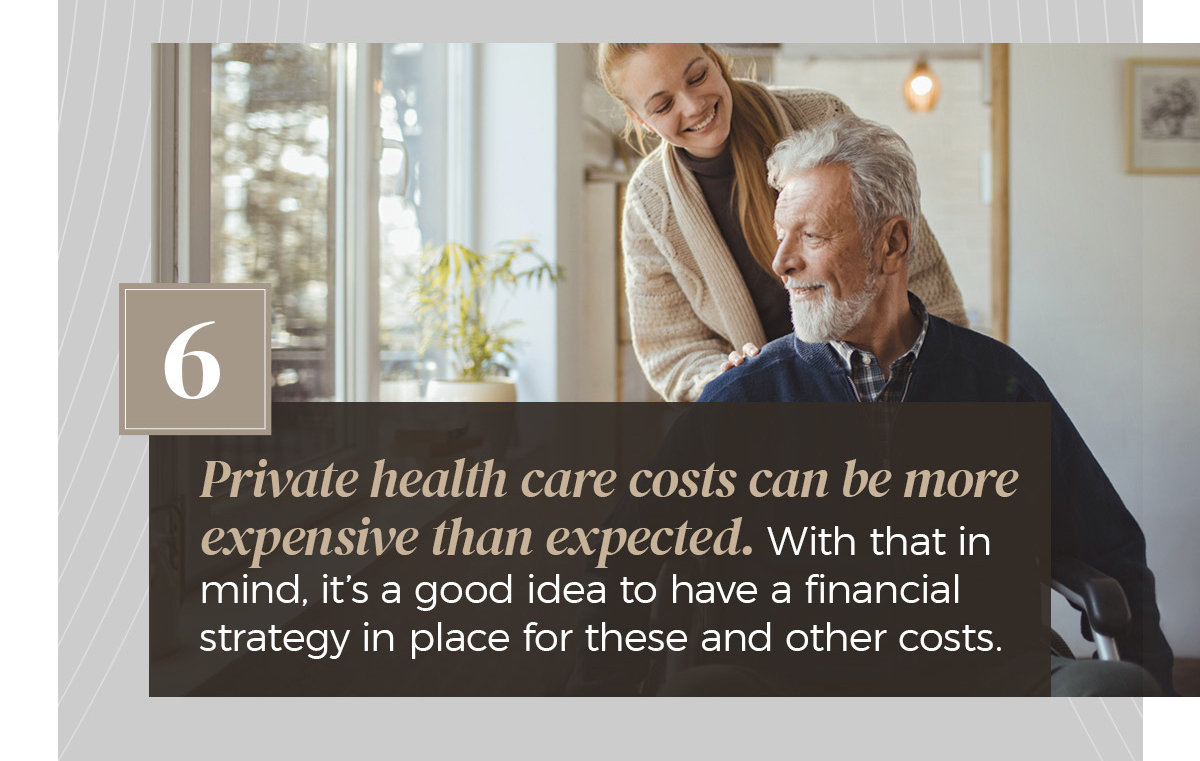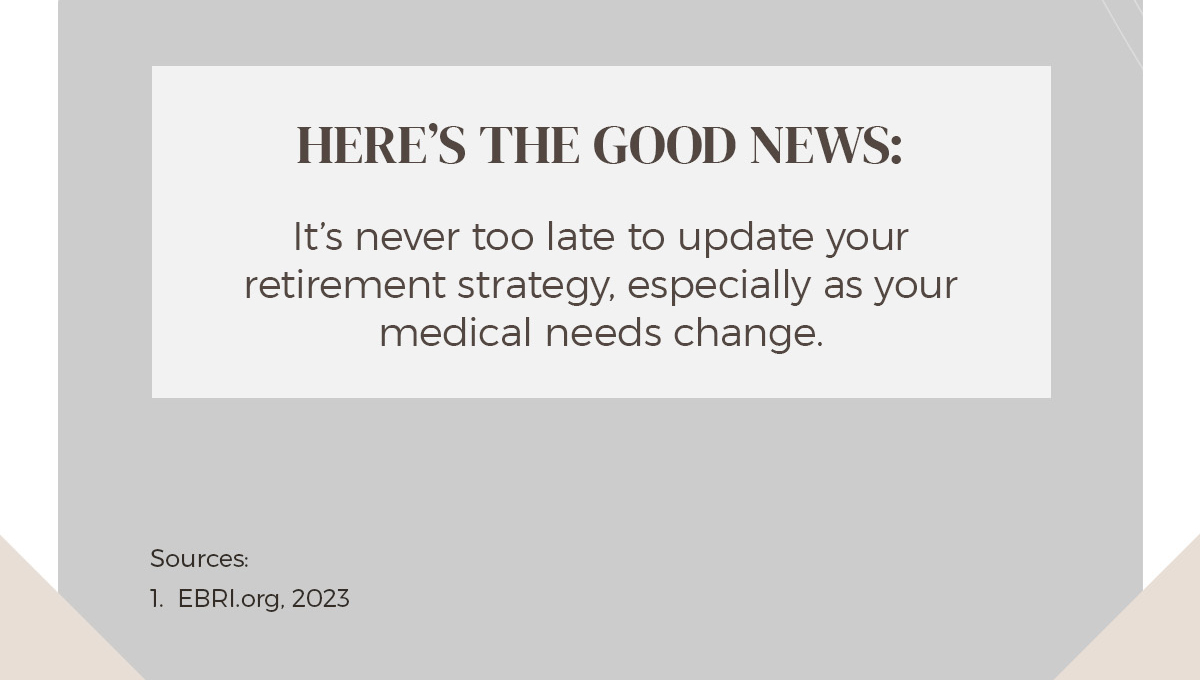 Related Content
Maintaining good records for your business not only helps to meet your tax and legal obligations, but it can save you money.
Here are five facts about Social Security that are important to keep in mind.
The teenage years are no easy feat no matter what. They are dealing with hormones, body changes, a demanding social scene, grades, and the impending pressure of leaving the nest. In our current world, teens are also facing....