Buying a Vacation Home? 5 Questions to Consider First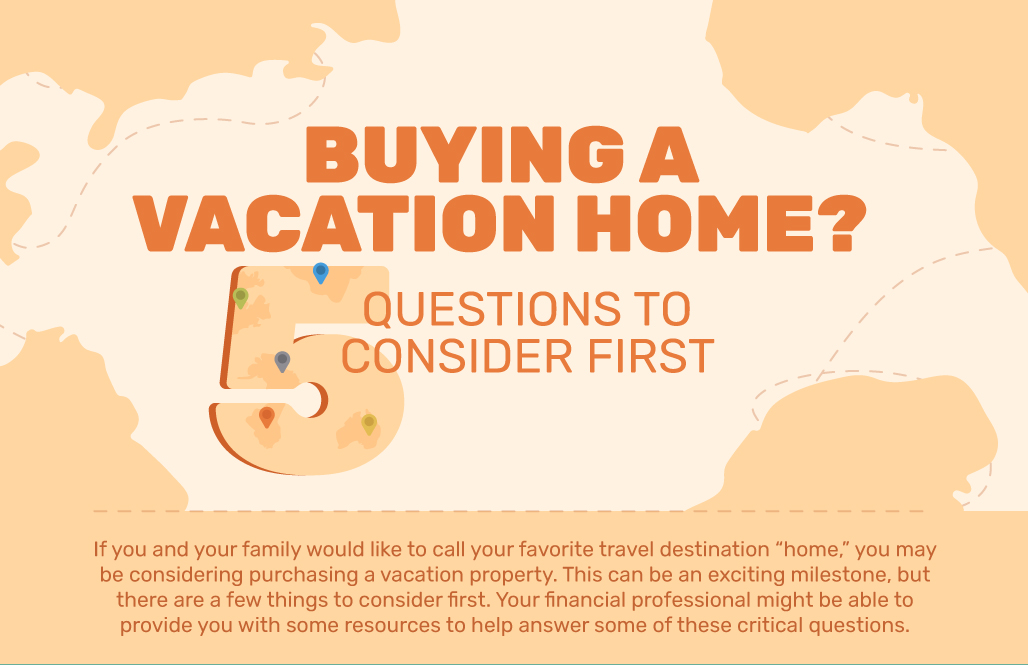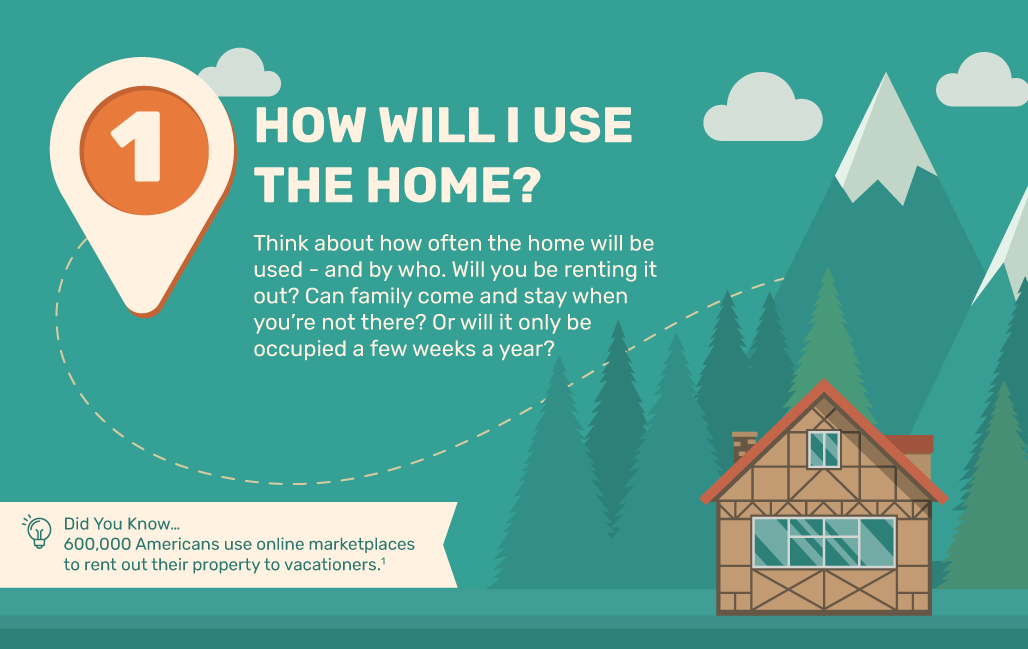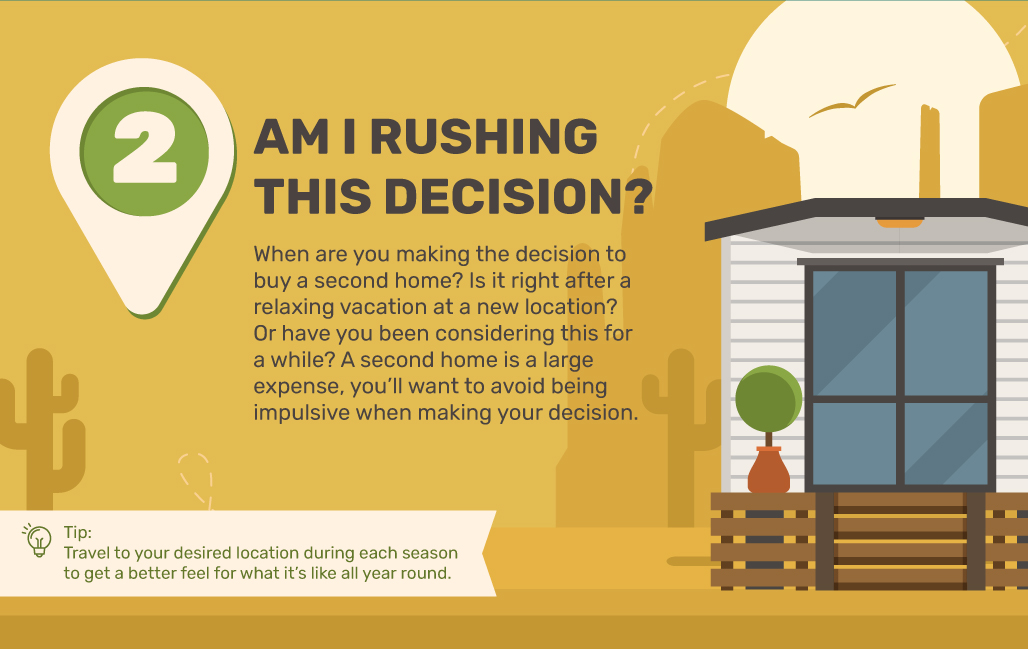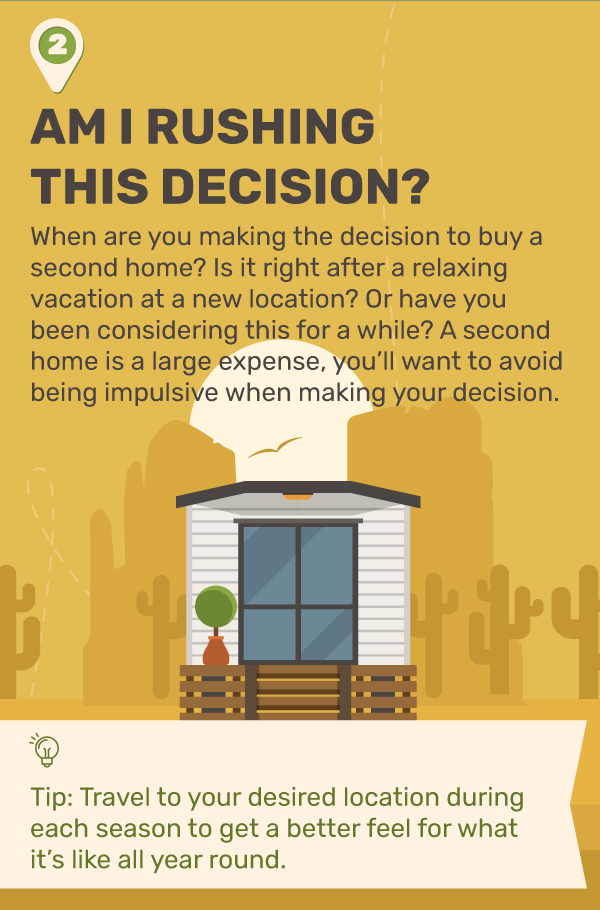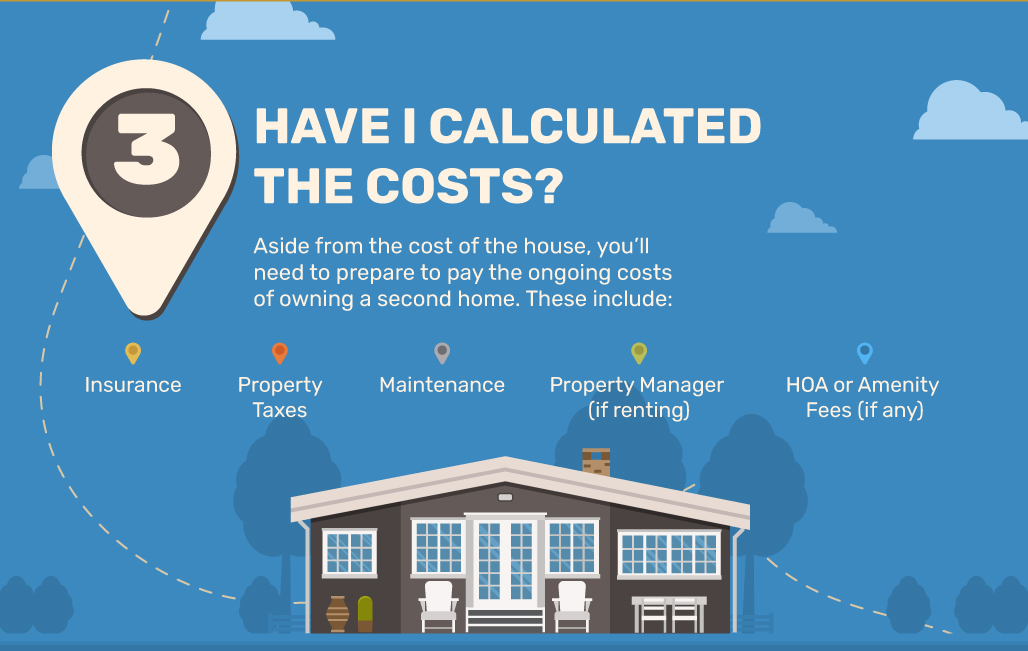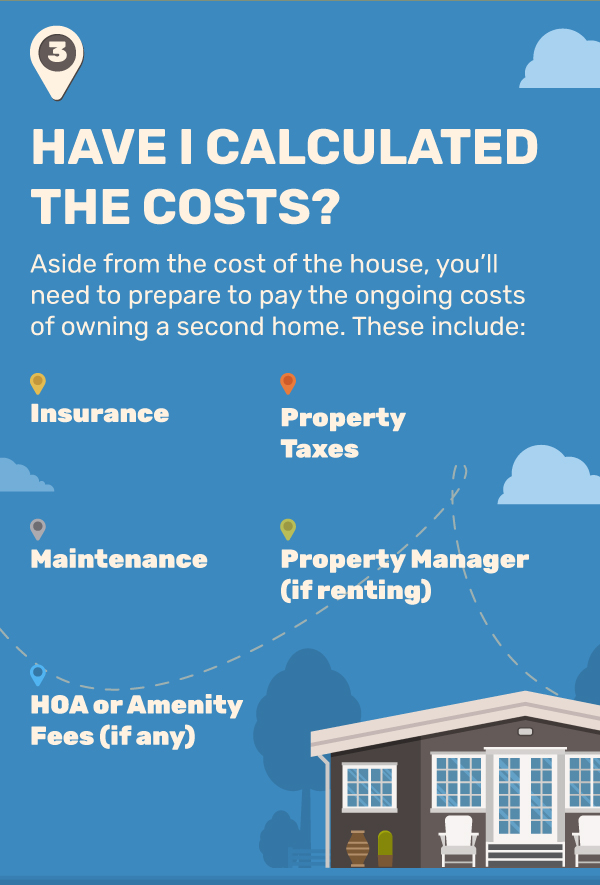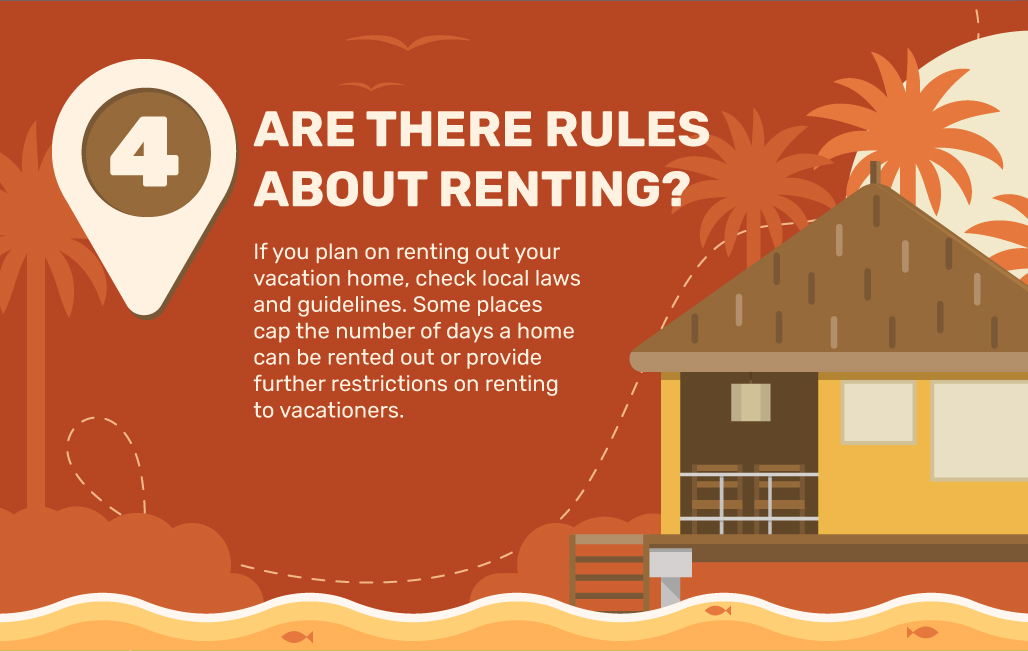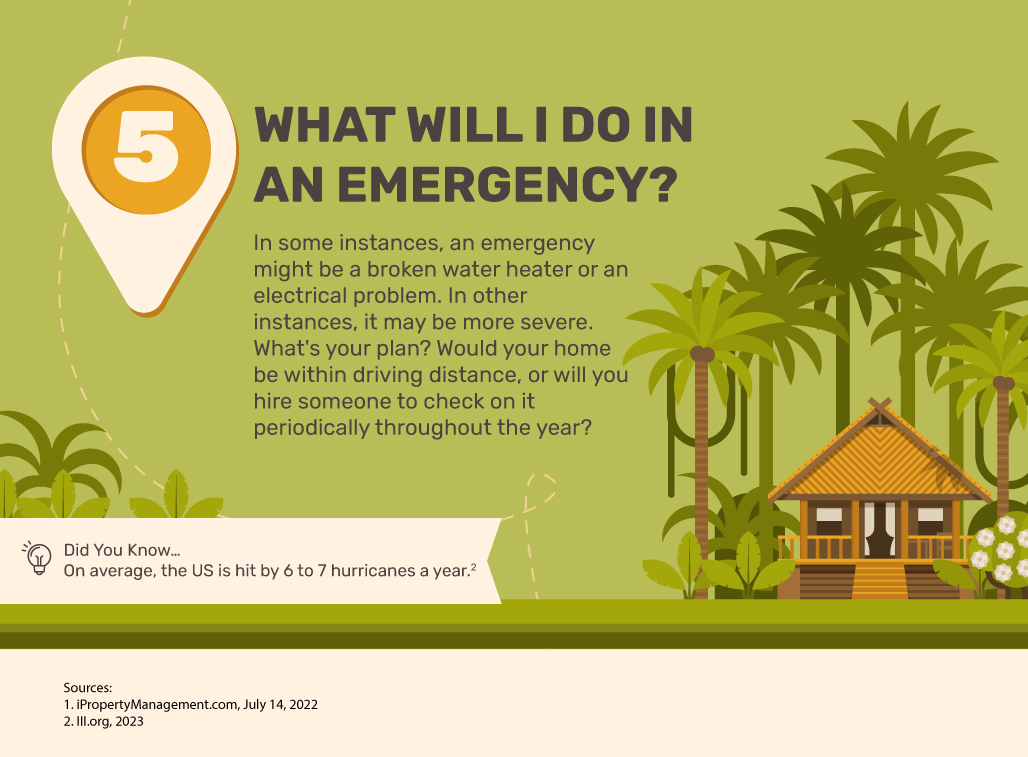 Related Content
Here are 4 great, and sometimes unexpected, places to raise a family.
LGBTQ workers acknowledge progress on the equal rights in employment and workplace benefits. However, there is still a long way to go for organizations to become fully inclusive and empathetic.
Most women don't shy away from the day-to-day financial decisions, but some may be leaving their future to chance.