A Meal for All Generations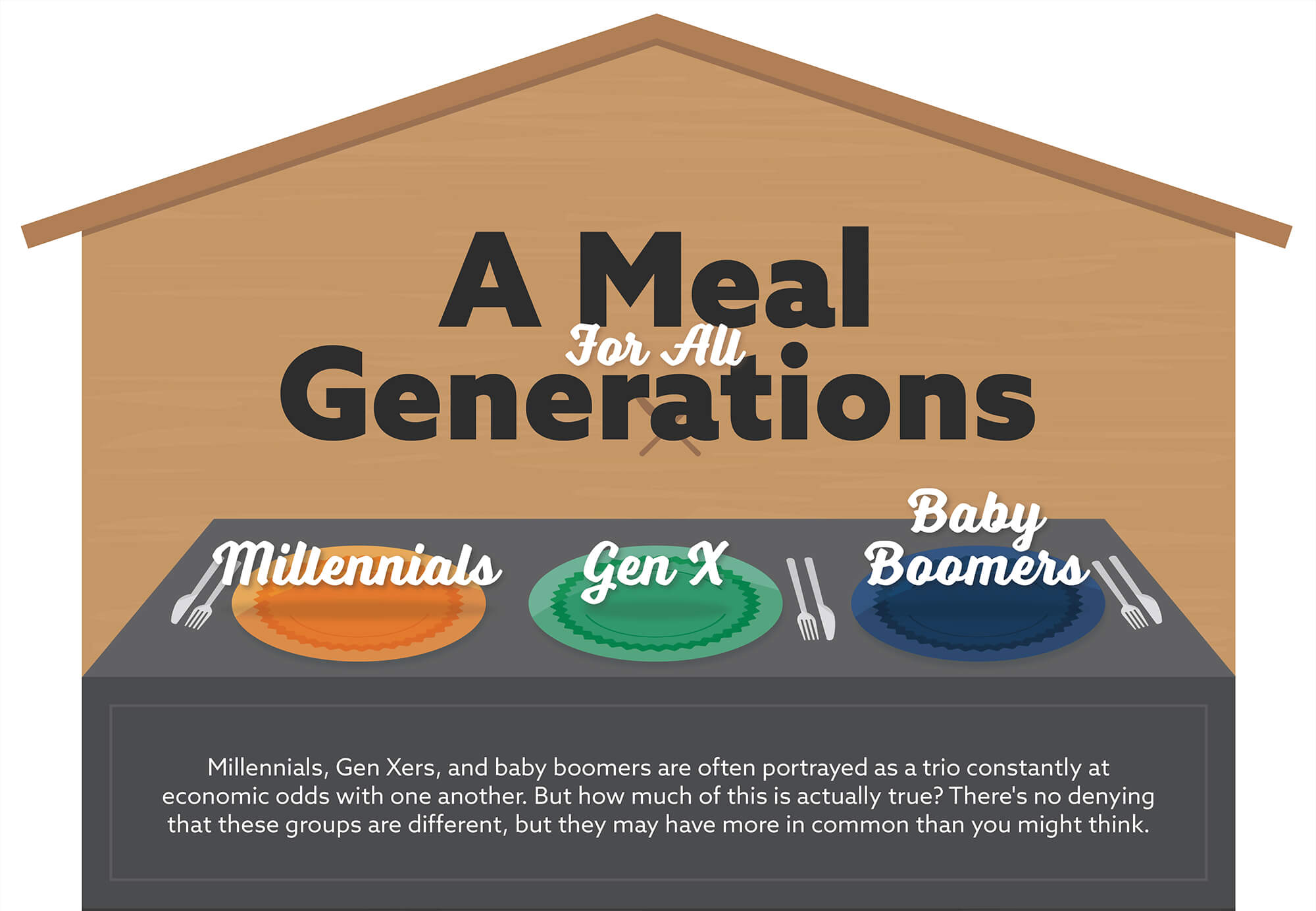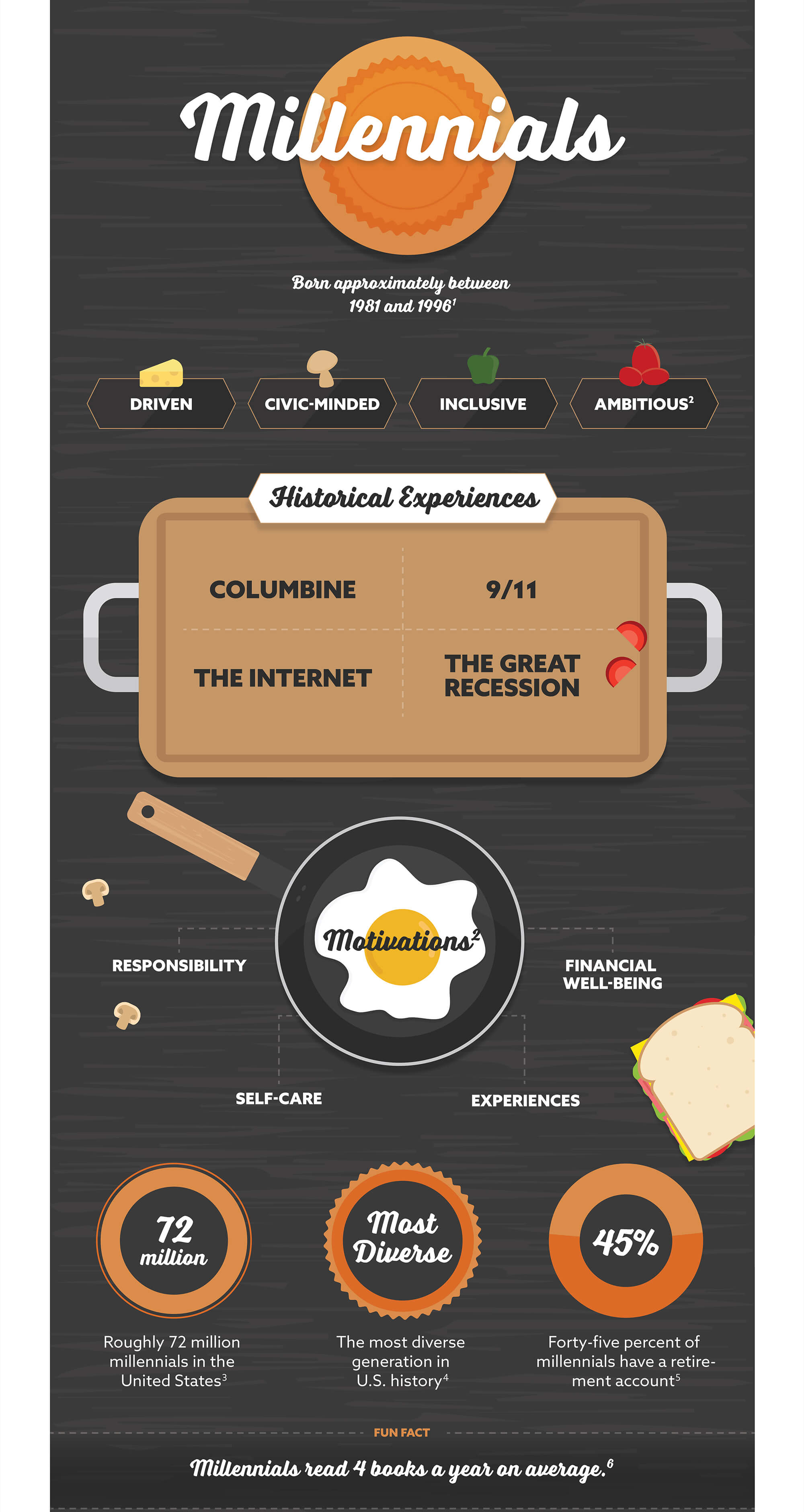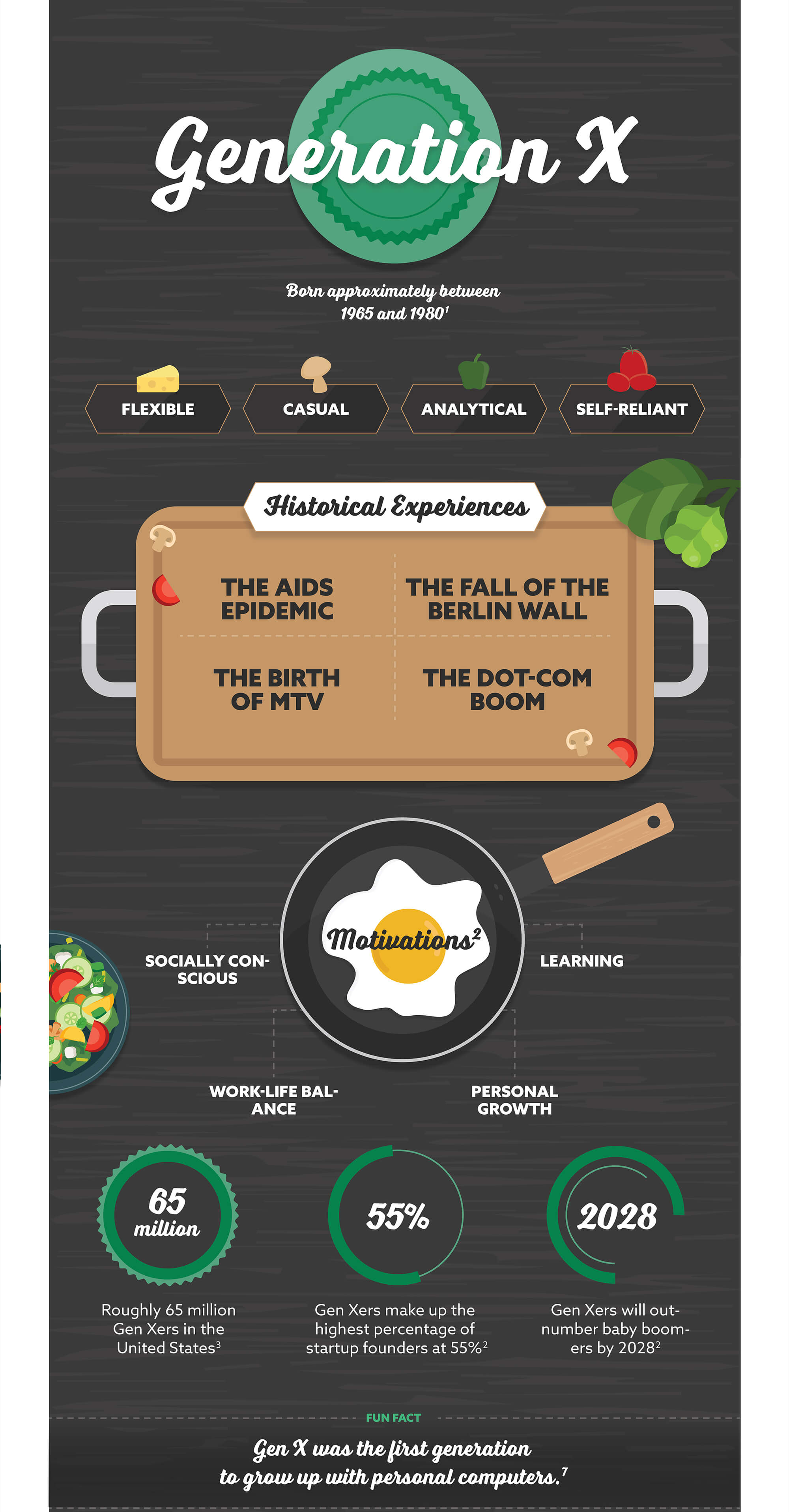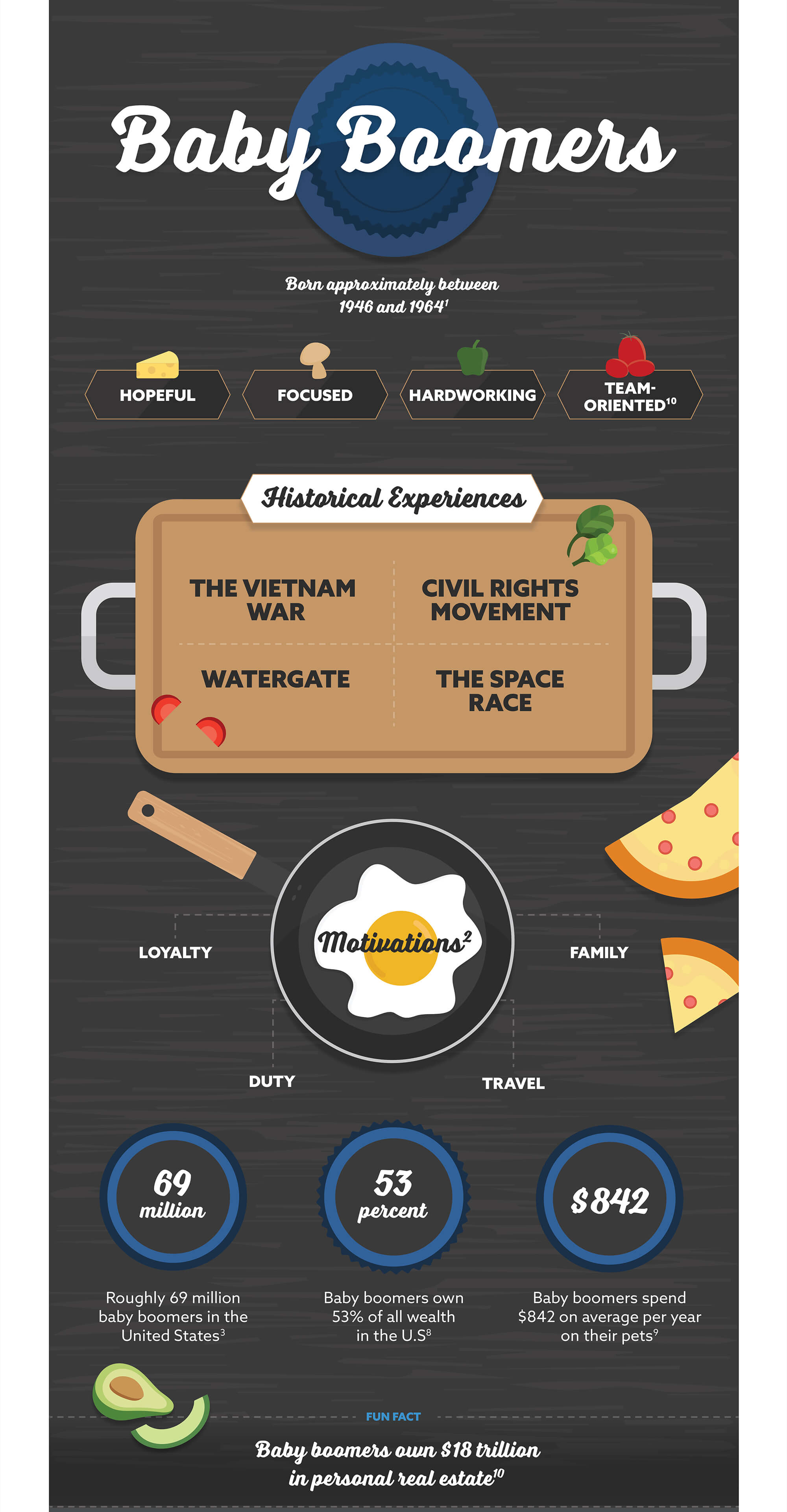 Related Content
The sandwich generation faces unique challenges. For many, meeting needs is a matter of finding a balance.
Retirement income may come from a variety of sources. Here's an overview of the six main sources.
Have fun and learn how to craft the perfect password with the help of this highly engaging infographic.