Life Insurance Myths: Debunked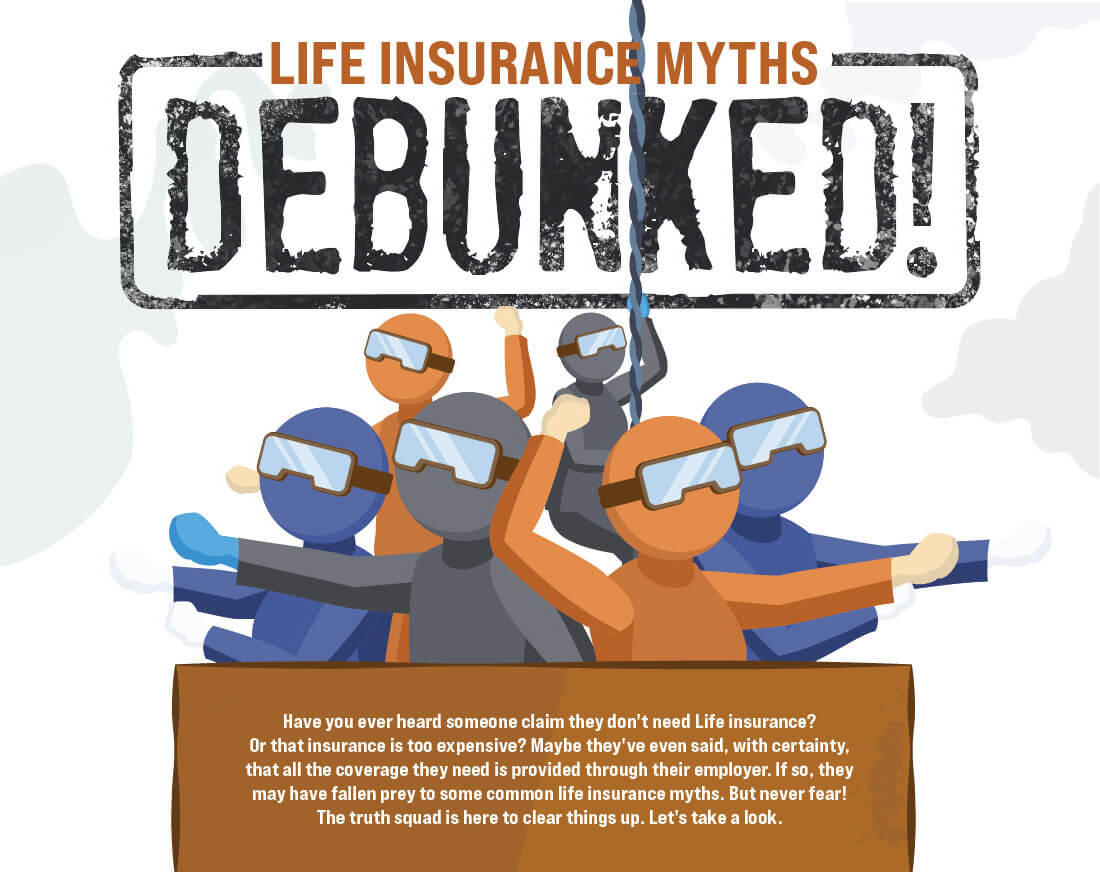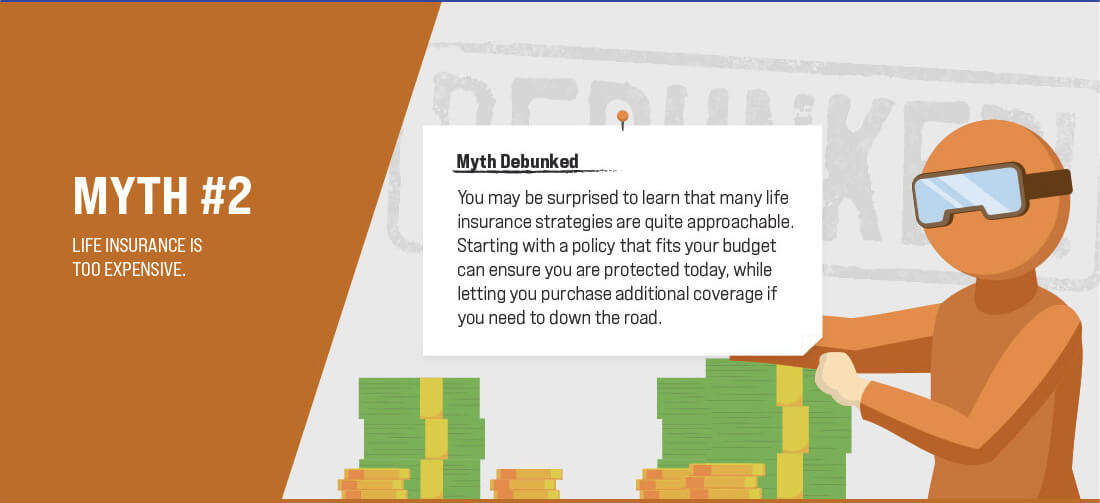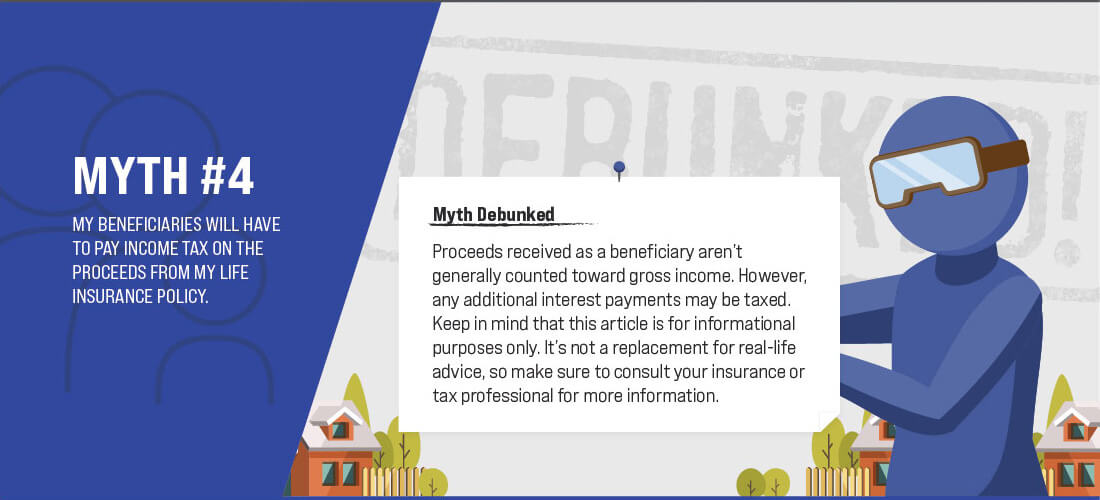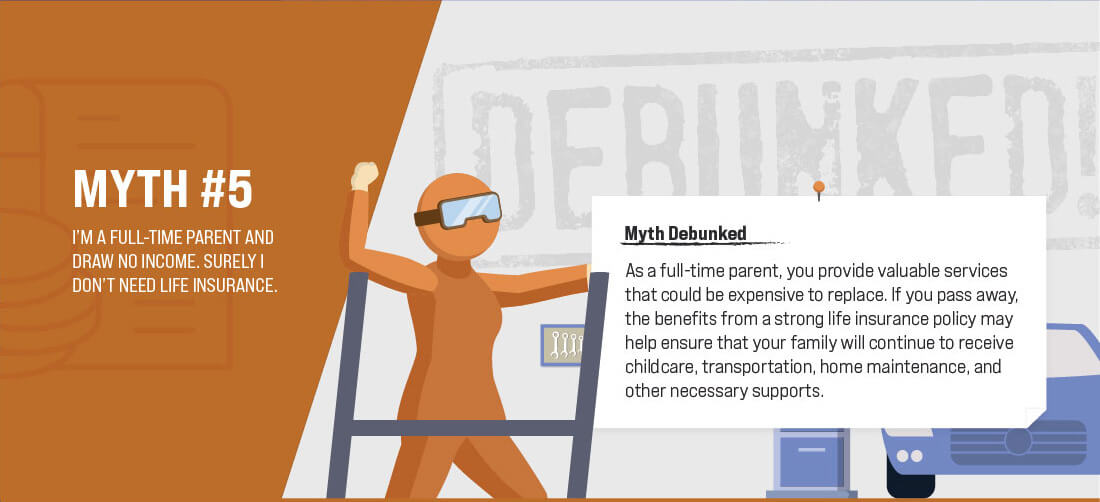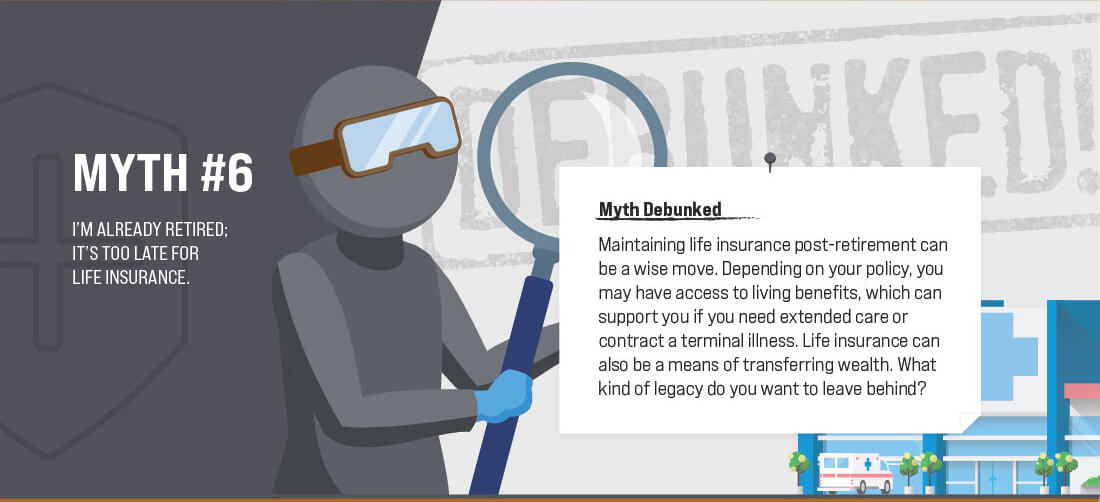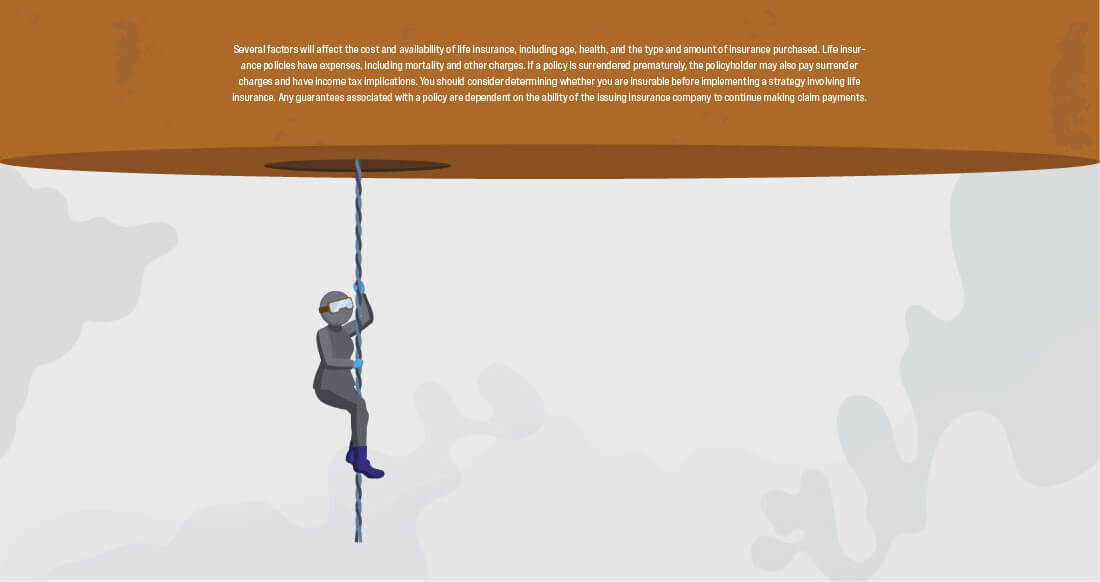 Related Content
Learn about the advantages of Business Owner Policies with this highly educational and fun animated video.
Important as it is, Medicare does not cover the full range of health-care expenses you may experience in your golden years.
The chances of needing long-term care, its cost, and strategies for covering that cost.